There are currently special offers on a gin making or a gin tasting experience for at Brennen & Brown Ltd in Cheltenham in Gloucestershire.
Gin Tasting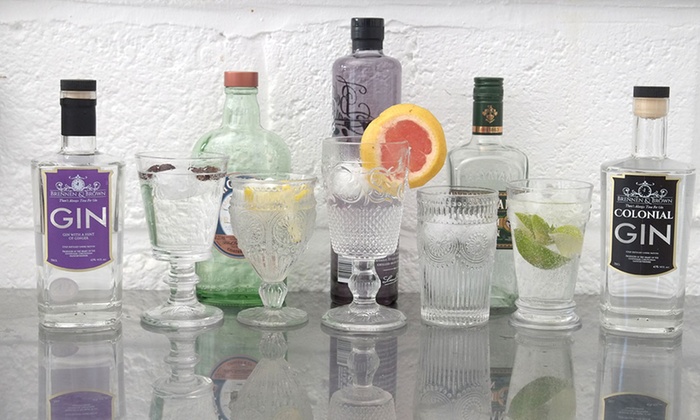 Visitors will tour the distillery and learn about the history of gin and gin-making, you will explore the beginnings of the beverage to today's modern methods of production and styles. You can learn about different garnishes and how they affect the taste of this classic liquor.
Pictures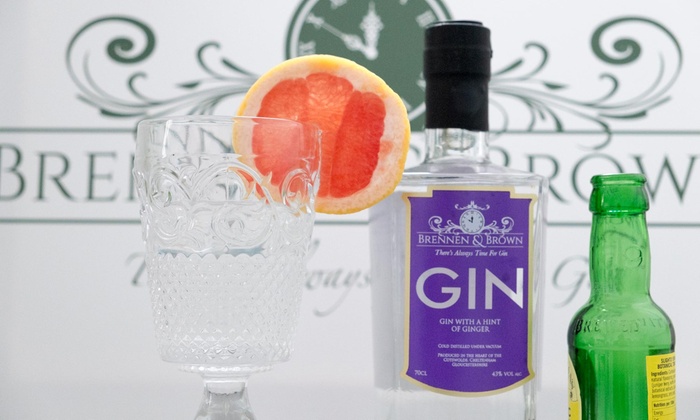 More Info
Around since 2012, this Cheltenham distillery is determined to bring back long-lost flavours of gin, as well as almost forgotten methods of its production.
Address – The Bramery Ind. Estate, Alstone Lane, Cheltenham, Gloucestershire GL51 8HE
Website – www.brennenandbrown.com