Cripps Kitchen will be hosting the first Cripps Open Day anually, this is a great opportunity to visit Cripps Stone Barn and meet some of our recommended wedding suppliers, as well as book in a personal tour with one of our Wedding Coordinators.
Cripps Stone Barn is a magnificently-isolated barn located between Burford and Northleach in the Cotswolds – with views over the spectacular Cotswold countryside.
The venue is simple and the attached Dutch Barns are dramatic with corrugated iron, polished concrete and sawn oak floors, and containing Britain's largest barbecue – which will be on and serving food throughout the day!
Also At Wedding Open Day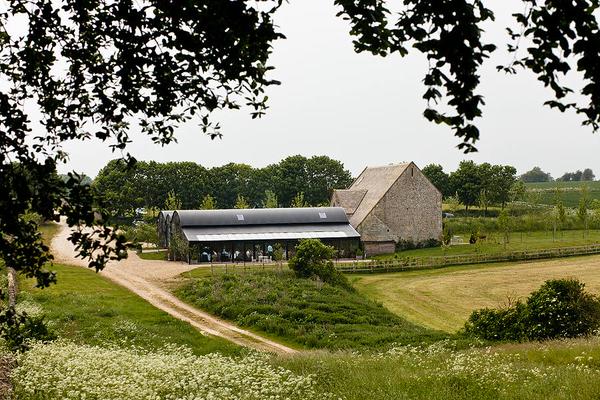 Other wedding related professionals will also be availabe to talk to including;
Photographers
Florists
Hair and makeup experts
Videographers
Musicians
Magicians
An ideal opportunity to meet local suppliers for your wedding or special occasion. Anyone is welcome to visit throughout the day, and to book in a personal tour of the venue please get in touch using the details below.
This event includes;
Free entry
Free welcome drink
Further refreshments
About Cripps Stone Barn
Located on an open hillside with spectacular Cotswold views, between Burford and Northleach in Gloucestershire, this venue can also be used for;
CIVIL CEREMONIES – Civil Weddings & Partnerships in the Main Barn or Dutch Barns
OTHER EVENTS – Corporate events with plenty of space for activities. Private parties, dinners and drinks
Food For Events
Rotisserie and BBQ food by Cripps Kitchen from Britains largest BBQ
Contact Details
Address – Stone Barn, Near Upper Windrush, Cheltenham, GL54 3RF
Email – enquiries@crippsstonebarn.com
Telephone – 01285 721900
Website – www.crippsstonebarn.com
Twitter – @CrippsStoneBarn
Map