Special offer available for a Three-Treatment Pamper Package at Schmoo in the Country at Hilton Puckrup Hall in Tewkesbury.
This pamper package includes a massage, facial of choice and eye treatment, with a selection of upgrades available.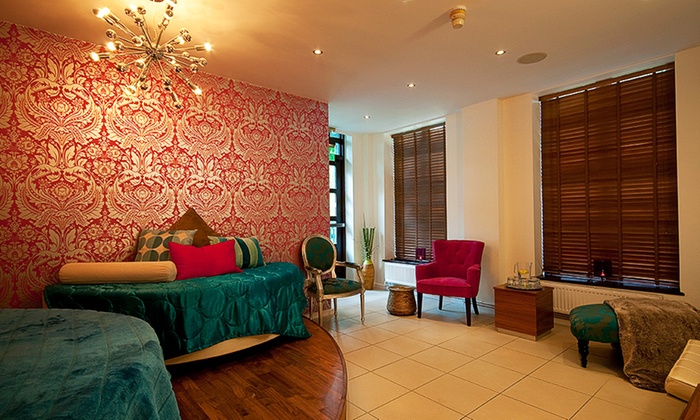 About Hilton Puckrup Hall
Hilton Puckrup Hall, is a 4 star hotel on the edge of the Cotswolds, and is home to The Escape, a spa retreat offering treatments ranging from facials and manicures to waxing and tanning.